Get Them Off to a Great Start: New Hire Checklist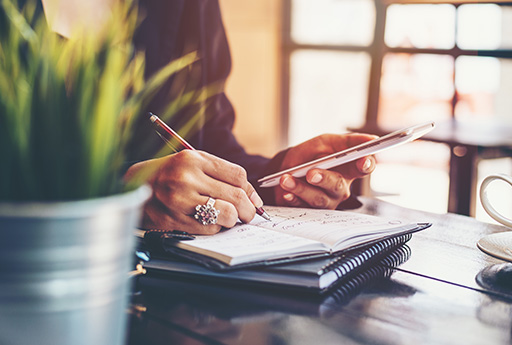 With all you have to do to make your onboarding program a success, this new hire checklist makes it easy to ensure that nothing falls through the cracks -- so you can focus on welcoming your new direct or contingent employees.
Need to overhaul your onboarding? Download our FREE eBook, "Treat New Hires Like VIPs" to get your revamp rolling!